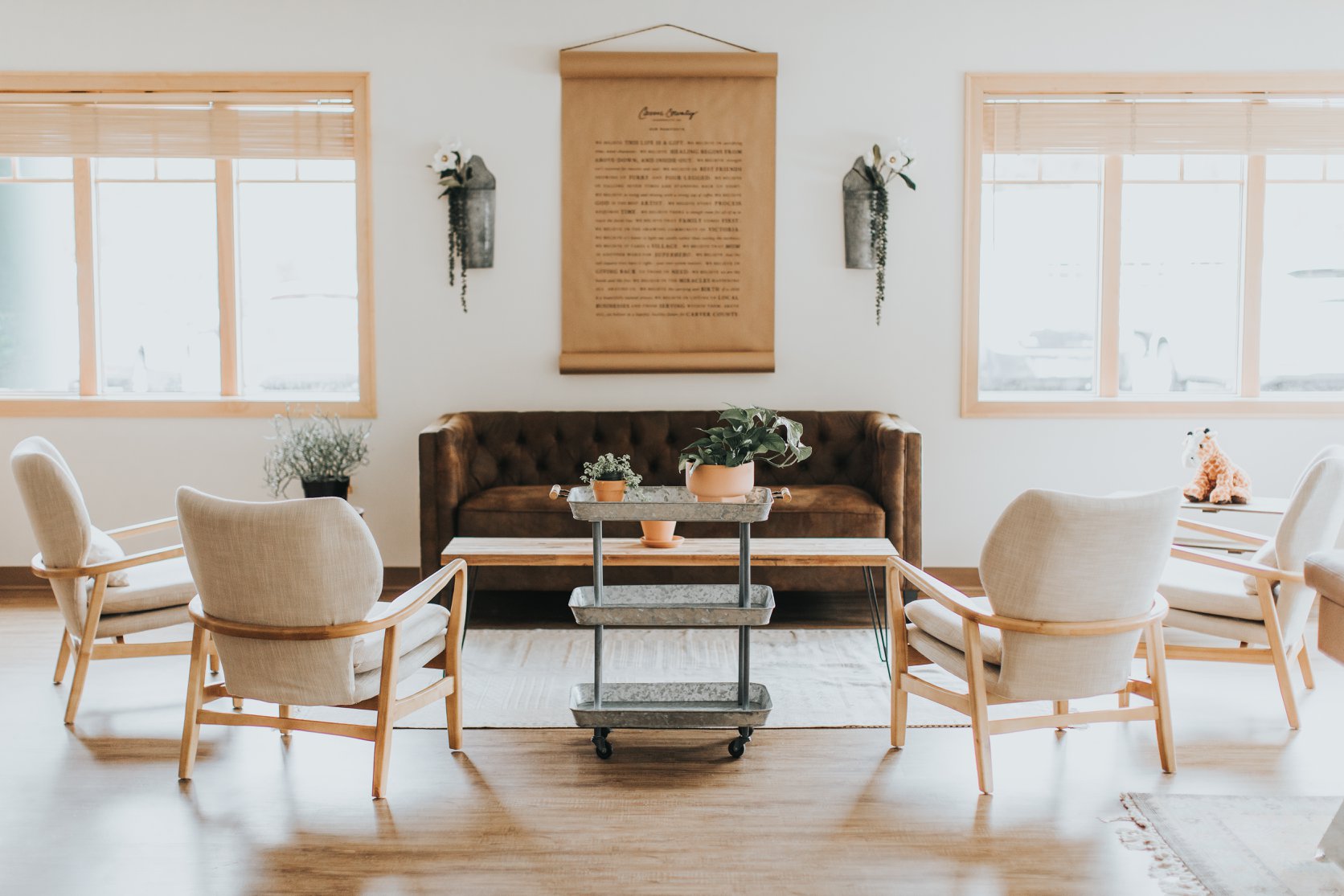 WE STAND FOR A HEALTHY AND HOPEFUL CARVER COUNTY BY OFFERING SPECIFIC, FAMILY-FIRST CHIROPRACTIC CARE.
WE'RE SO GLAD YOU'RE HERE.
My name is Dr. Andy Hawkins and alongside my fiancee and soon-to-be chiropractor Molly Schwartz, we've dug in our Carver County Chiropractic Co. roots down here in Victoria, Minnesota.
We both grew up in the little towns of New Ulm and Sleepy Eye in southwestern Minnesota. We've always loved how tight-knit a small community can be!
"WE BELIEVE IT TAKES A VILLAGE."
PHONE: 952-443-0015
LOCATION: 1405 78TH ST.

So after Molly and I'd visited Victoria for the first time, we knew we'd found a gem of a blossoming city. We loved the kind locals, the environment, the thriving small businesses, the ample amounts of fresh-brewed coffee, and last but not least amongst many others, that refreshing small town feel we all know and love.
We can't thank you enough for making us feel right at home, and it's our turn to pay back that favor the best way we know how: serving babies, kids, students, moms, dads, grandparents, businesses, and four-legged friends alike with specific, scientific, family-first Chiropractic care!

We believe it takes a village. And the first time Molly and I'd visited this beautiful city of lakes and parks, we knew this small town and village was the one for us.
With gratitude,
Dr. Andy + Molly
INTAKE PAPERWORK AVAILABLE UPON REQUEST PRIOR TO FIRST VISIT.